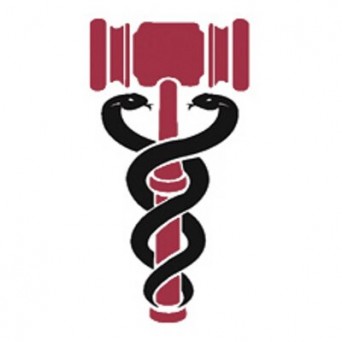 National Association of Drug Court Professionals
cFive is looking forward to attending RISE20, the world's largest conference on addition, mental health and justice reform.
This event is NADCP's Annual Training Conference, and we are excited to have this opportunity to share the fantastic success stories of how cFive Catalyst is empowering drug court professionals and their clients across the nation.
We'll be exhibiting in Booth 519. If you are planning to attend, let's schedule a time to connect at the conference.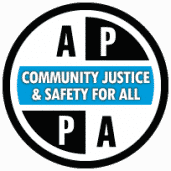 American Probation and Parole Association Annual Training Institute
The cFive team has great things planned for APPA's Annual Training Institute and hope to see you there.
We'll be sharing new insights and ideas in our presentation "Speaking to be Heard...and Trusted." Let us know you will be attending, and we will save a seat for you!
cFive is proud to be an APPA Corporate Partner, and we always look forward to this opportunity to network with industry leaders and say hello to our customers. See ya there!
.