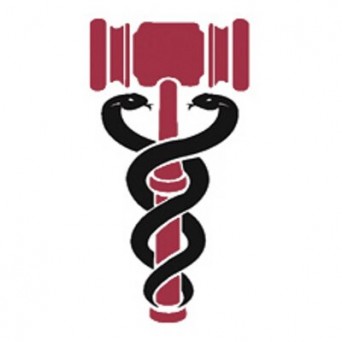 Upper Midwest Drug Court Conference
cFive is excited to attend this wonderful gathering of judges, health and substance abuse treatment providers, law enforcement, educators, prosecuting attorneys, defense attorneys, social workers, and probation officers.
PRESENTATION: Please join James Newman, cFive Senior Vice President, on Thursday, October 17 for the informative session: Changing Behavior in Community Supervision: Is Technology the Answer? The presentation includes discussion of how to design supervision to achieve the desired behavior change, including the identification of the sweet spot for behavior modification. This presentation includes an interactive exercise to help participants incorporate effective behavior change practices within client interactions.

WEBINAR: Are We Speaking the Same Language? Leveraging Conversational Language to Engage Clients
How do you set your client up for the best level of success? One crucial factor for optimizing client engagement is effective communication between case managers and clients — but figuring out how to overcome communication barriers can be a challenge. Research indicates that the use of a conversational language style is an effective tool criminal justice professionals can use to increase client comprehension, and spark problem solving and critical thinking.
This session discusses the features of a conversational style that can best help promote behavior change and positively influence outcomes. The webinar provides actionable techniques for adopting this communication approach and provides practical steps to develop communications that engage clients and help achieve the desired goal. The session includes a guided activity that illustrates how to transform supervision communications using conversational language style.
To Register visit the Justice Clearinghouse: https://justiceclearinghouse.com/webinar/are-we-speaking-the-same-language-leveraging-conversational-language-to-engage-clients/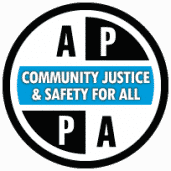 American Probation and Parole Association Winter Training Institute
cFive Solutions is proud to be a Corporate Sponsor of the American Probation and Parole Association. We'll be attending the 2020 Winter Training Institute and hope to meet you there.
For details and to register visit: https://www.appa-net.org/institutes/2020-New-Orleans/attend/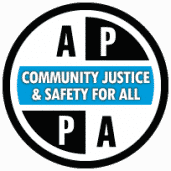 American Probation and Parole Association Annual Training Institute
It's not too early to plan to attend APPA's 2020 Annual Training Institute. We'll be there, how about you?